CLinical research Empirical Assessment & Recommendations (CLEAR) Methods Center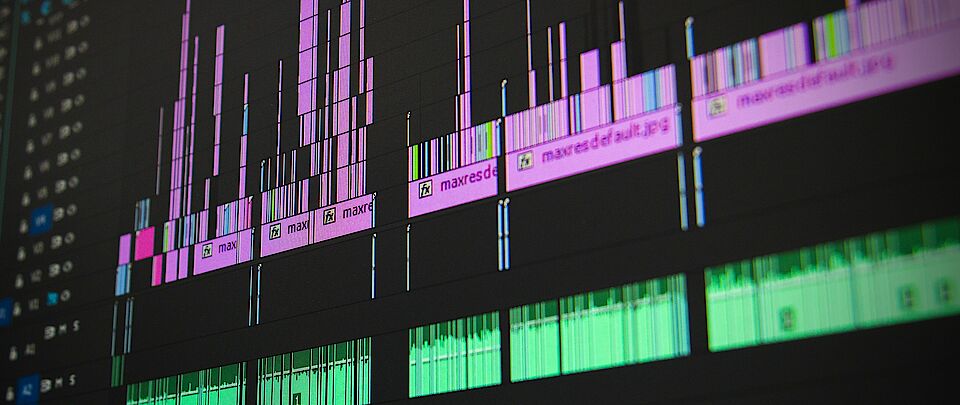 CLEAR methods for better clinical research
The CLinical research Empirical Assessment & Recommendations (CLEAR) Methods Center fosters innovative and evidence-based research methodology for high-impact clinical research. We support clinical researchers and service staff members with applicable solutions and methodological guidance.
In national and international networks with researchers and other stakeholders we promote collaboration, efficiency, transparency, and patient-relevance in clinical studies.
A particular research focus of CLEAR is the development, evaluation, and implementation of new clinical trial designs.
We provide a platform for academic collaboration across medical fields, disciplines, and career stages to create a productive research environment for the generation of trustworthy evidence enabling optimal care decisions.
Team
Thomas Stojanov - PhD student
Lindrit Ahmeti - Masters student
Annatina Bieri - Masters student
Manuela Covino - Masters student
Jan Glasstetter - Masters student
Lena Hausheer - Masters student
David Mall - Masters student
Hillary Wnfried Ramirez - Masters student