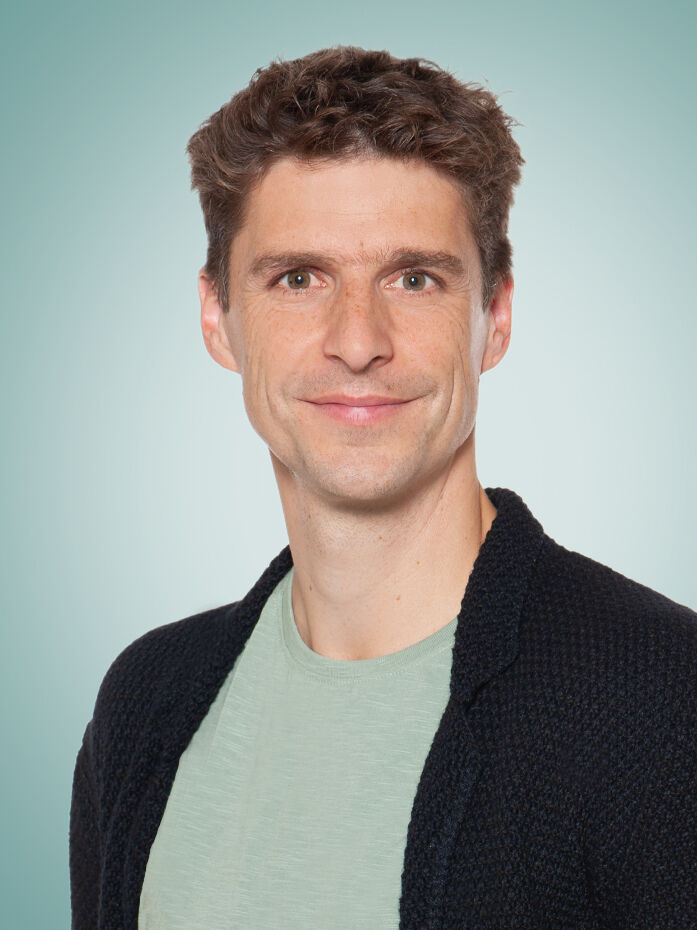 Prof. Dr. Niklaus Labhardt
Division Head Division of Clinical Epidemiology,
Unit Head International Clinical and Health Services Research
Niklaus Labhardt is a physician certified in Infectious Diseases, Tropical Medicine, and Internal Medicine. He holds a Master in International Health from the Swiss Tropical and Public Health Institute and obtained an assistant professorship from the Swiss National Science Foundation. Since 2022 he has been a full professor at the University of Basel and head of the Division of Clinical Epidemiology of the University and University Hospital Basel. The scope of his research entails epidemiological, clinical, diagnostic, and interventional studies on HIV, tuberculosis, COVID-19, arterial hypertension, diabetes, and common mental disorders. His focus is on pragmatic randomized clinical trials in resource-limited settings that aim at impacting health and health care for underserved populations. He does clinical duty as senior staff physician at the Infectious Diseases Clinic of the University Hospital Basel. Niklaus is a regular lecturer at the University of Basel, the Swiss Tropical and Public Health Institute and ETH Zürich. He has been the president of board of the Swiss not-for-profit organization SolidarMed since 2017.
Projects:
Community Based Chronic Care Lesotho (ComBaCaL)
Same-day vs Rapid ART Initiation in HIV-positive Individuals Presenting With Symptoms of TB (SaDAPT)
Genotype-Informed Versus Empiric Management of VirEmia (GIVE MOVE)
Viral Load Triggered ART care in Lesotho (VITAL)
Peer-Educator-Based Refill of ART (PEBRA)
GETting tOwards Ninety (GET ON)
Dolutegravir in Real Life in Lesotho (DO-REAL)
Links: Publications ORCID LinkedIn